Among 58 biathletes taken part in ladies' 10km pursuit today the best of Belarus' team Nadzeya Skardzina resulted 14th with a sole penalty.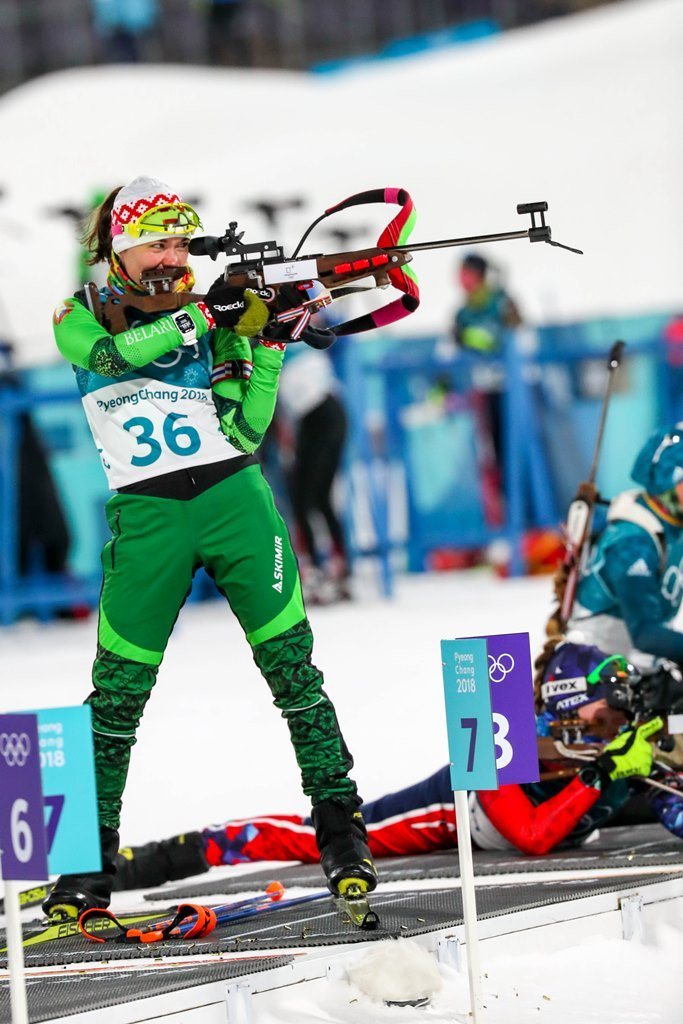 She managed to ascend to the 14th position in comparison with the sprint race when she was only 36th.
"I am happy with my result today. I would say the wind was merciful with me in prone. However, once I missed in standing position, but that was all my fault – I jolted my rifle.

Nadzeya noticed many athletes complaining about the weather, but she has been already comfortable with it. Now she is going to gear up for women's 15 km individual which is to take place on 14 February.