We introduce the short track team at EYOF 2019 in Sarajevo.
The 2019 European Youth Olympic Winter Festival will be held in Sarajevo and East Sarajevo (Bosnia and Herzegovina) from 10 to 16 February. Belarus will be represented by 46 athletes in 6 sports. Today we introduce the short track team.
Four athletes will demonstrate their skills at EYOF 2019:
Girls: Yana Dombrovskaya, Eleanora Samoilova.
Boys: Ilya Dmitrienko, Alexander Zhermanov.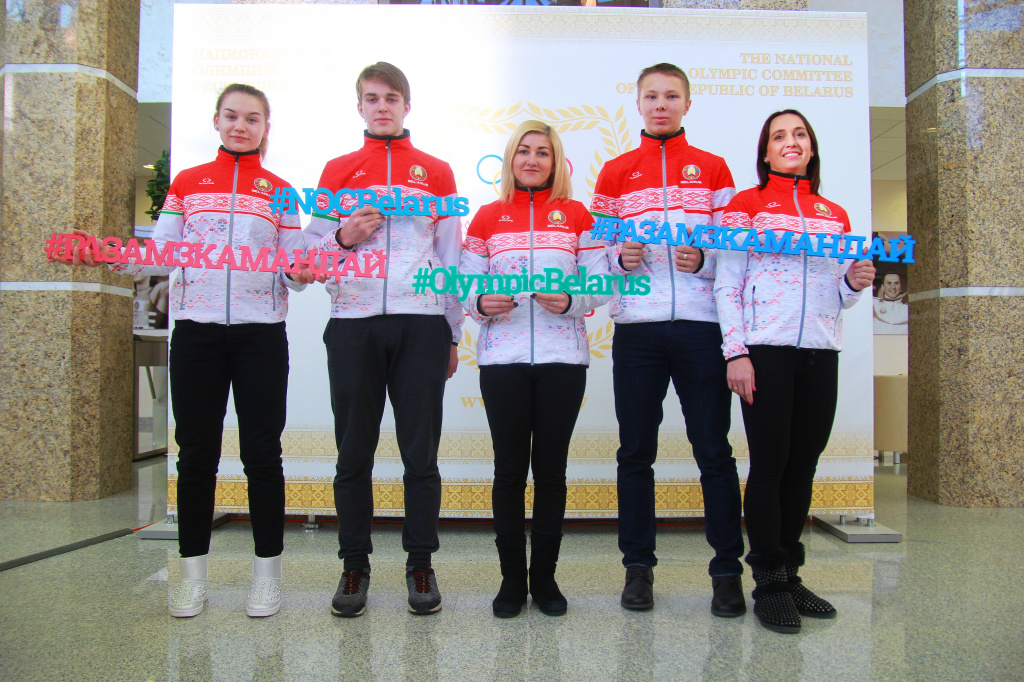 Athletes accompanied by their coaches: Olga Migdaleva and Yulia Elsakova.
THE SCHEDULE OF SHORT TRACK COMPETITIONS:
11 Feb. 12: 05-14: 55. * 1500 m (boys, girls)
15:45-16:17. Mixed relay 3000 m (qualification)
12 Feb. 12: 05-14:26. 500 m (boys, girls)
14:46-15:02. Mixed relay 3000 m (semi-final)
15 Feb. 13: 05-15:58. 1000 m (boys, girls)
16:18-16:34. Mixed relay 3000 m (final)
* - Belarusian time