On the fourth competitions day of the III Summer Youth Olympic Games Belarusian rower Ivan Brynza clocked 1.32,84 in men's singles final heat, which is the second result. The gold and bronze awards went to Ukrainian Ivan Tishchenko and Australian Cormac Kennedy-Leverett, in turn.
30 minutes before the final heat Ivan passed through the semifinal round with the second result.
17-year-old Ivan was born in Shklov. His best season's result is the silver of the Junior European Championship 2018, meanwhile the best career achievement is the fourth place at the Junior World Championship 2018.
In Buenos Aires Ivan works with Yuri Zalatarou. His first coach is Kanstantsin Kikin.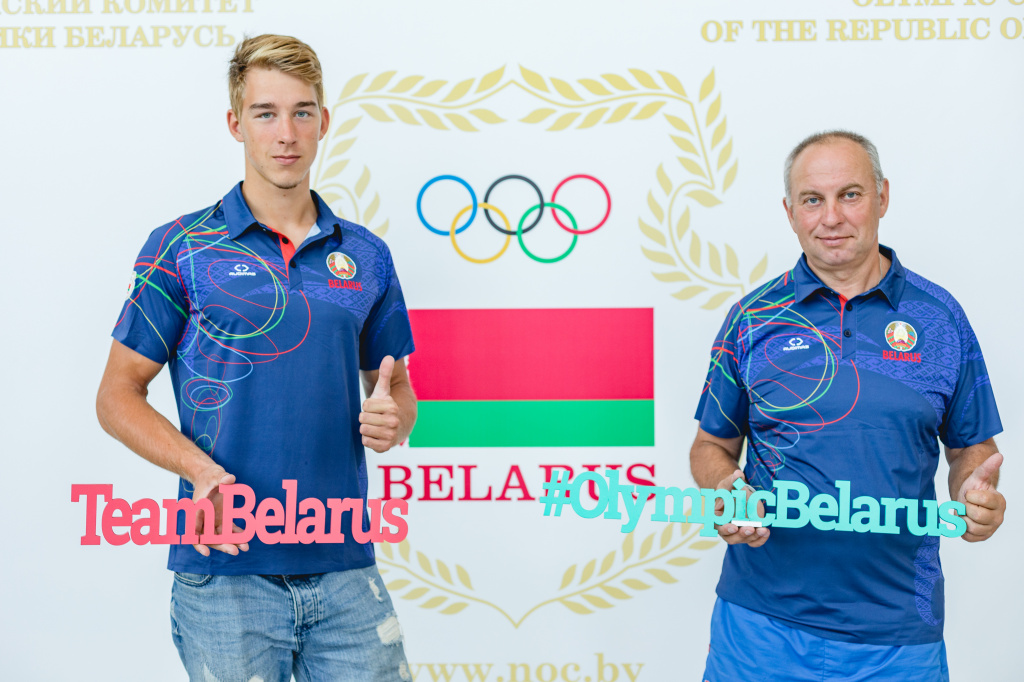 Brynza is the captain and flag bearer if the Belarusian team at Buenos Aires 2018.
There are two medals won by Belarus at the YOG: the Artsiom Kolasau's gold and Ivan Brynza's silver.
The NOC Belarus congratulates Ivan on the silver award.
Images by the NOC Belarus Press Office and Anvar Ilyasov (Uzbekistan)