On October 12 at the upcoming sport forum, which opens in Qatar, Belarus will be represented by the leaders of the water skiing team in ski jumping Stepan Shpak, Hanna Straltsova, Aliaksandra Danisheuskaya.
They are promising young athletes who already have achievements at the international arena.
Hanna Straltsova

Hanna Straltsova is the two times silver medalist (in ski jumping and overall) of the 2019 World Championship in Malaysia. She also won three silver awards at the European Championship for Ricksen (electric traction) in 2018. In 2015, she became the world champion in ski jumping. She achieved all these awards after a severe knee injury.
Stepan Shpak

Stepan Shpak became the gold medalist in the overall standings at the 2019 European Home Championships. A year earlier in the Ukrainian Dnieper he climbed the podium three times in ski jumping, figure skating and overall classification at the World Championship for Ricksen.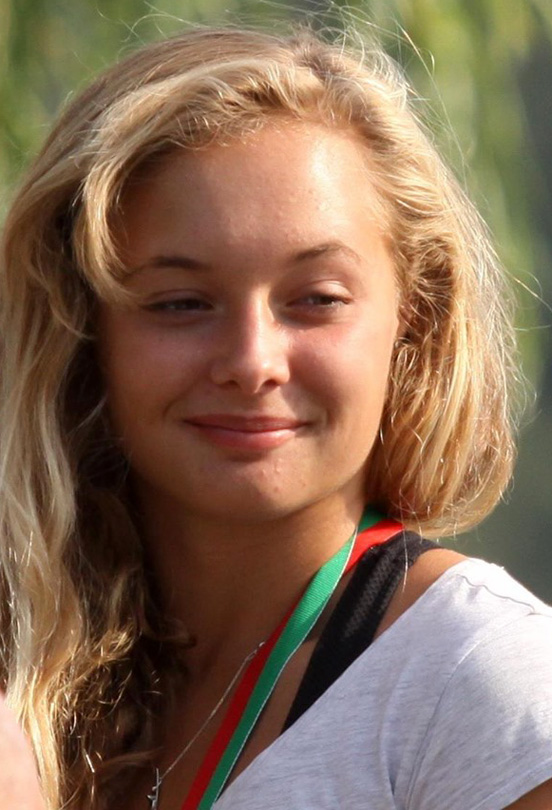 Aliaksandra Danisheuskaya

Aliaksandra Danisheuskaya is one of the most promising Belarusian water skiers. She is a multiple winner of junior and youth European and world championships.
Water ski jumping competitions will be held in the Leqtaifiya Lagoon in Doha. On October 13, qualifications for men and women will take place, and on October 14, tournament awards will be raffled.
World Beach Games will be held in Doha (Qatar) from October 12 to 16. Medals will be played in 14 disciplines: beach handball, football, tennis, volleyball and wrestling, as well as 3x3 basketball, aquatlon, korfball, wakeboard, water skiing, skateboarding, open water swimming, kata (karate) and bouldering (type of climbing) . The competition will bring together more than 1240 athletes.
Dolphin Dolphi was chosen as the mascot of the 1st World Beach Games.
The World Beach Games are held once every 2 years under the leadership of the Association of National Olympic Committees (ANOC).