Brest hosted the awards ceremony for the winners of the 19th edition of the Golden Letter mass media competition on 2 June.
The TEAM BY magazine won the coveted statuette in the nomination "Best materials about sport and tourism". This is a joint project of the NOC of Belarus and the Belarus Segodnya publishing house.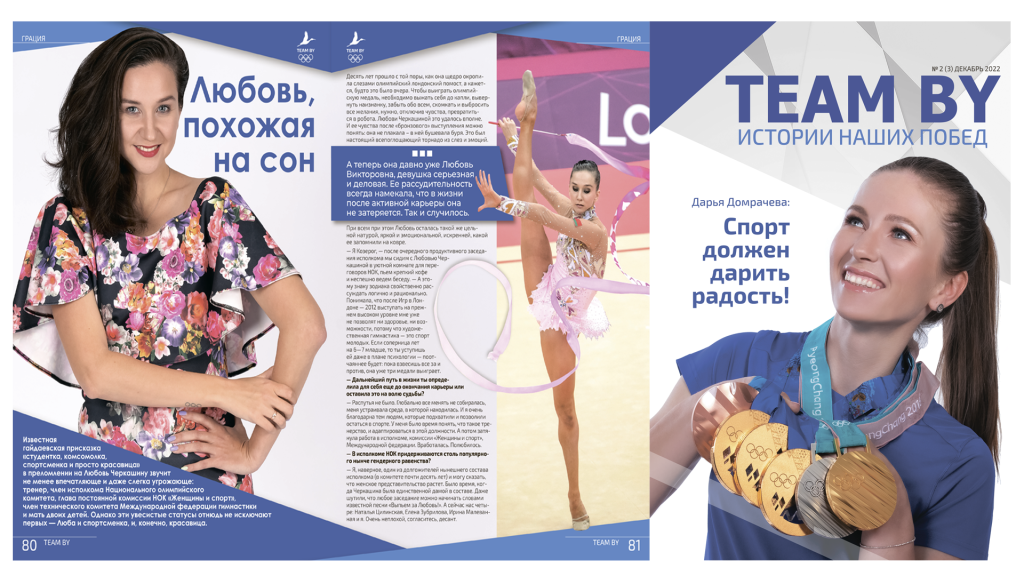 The Belarusian news agency BelTA won the award for the series of materials "Vytoki. A Step Towards the Olympus".
We thank our colleagues from the Belarusian leading media outlets for continuous information support and congratulate them on the well-deserved awards!