Athletes from all over the world continue to arrive in Tokyo to participate in the Games of the XXXII Olympiad. The Athletes Village on Tokyo Bay is becoming busier.
Belarus' teams in rowing, shooting, archery, sailing, tennis, cycling (road) and swimming have already checked in the village. Our neighbors are Romania, Moldova, Georgia, Ukraine, Dominican Republic, Bulgaria, Qatar.
All in all, the village has 21 buildings, 14 to 18 floors tall, with a total of 3,600 rooms, and is located in the Harumi waterfront district of Tokyo.
Commenting on the arrival of Belarusian athletes, Team Belarus chef de mission Dzmitry Dauhalionak highlighted the safety measures that must be observed by the participants of the Games. According to him, it is important not only to show results but also to preserve the health of everyone.
Our athletes are satisfied with the living conditions in the Olympic Village. The team show understanding of the peculiarities and asceticism of everyday life and try to ignore minor shortcomings.
Many have already cracked jokes about cardboard beds in the village. However, no serious injuries have been reported so far. After the Games, cardboard beds will be disassembled and recycled. So will mattresses. Ecology comes first.
Everyone agrees that the the living conditions are modest, but the Olympic team have everything they need. Rowers and swimmers are not too comfortable with small baths and showers. Others are getting used to the local cuisine, which we will discuss below.
Catering is an important part of any major competition. The canteen in Tokyo has two floors. The organizers promise a huge variety of dishes - about 700 menu options from different cuisines.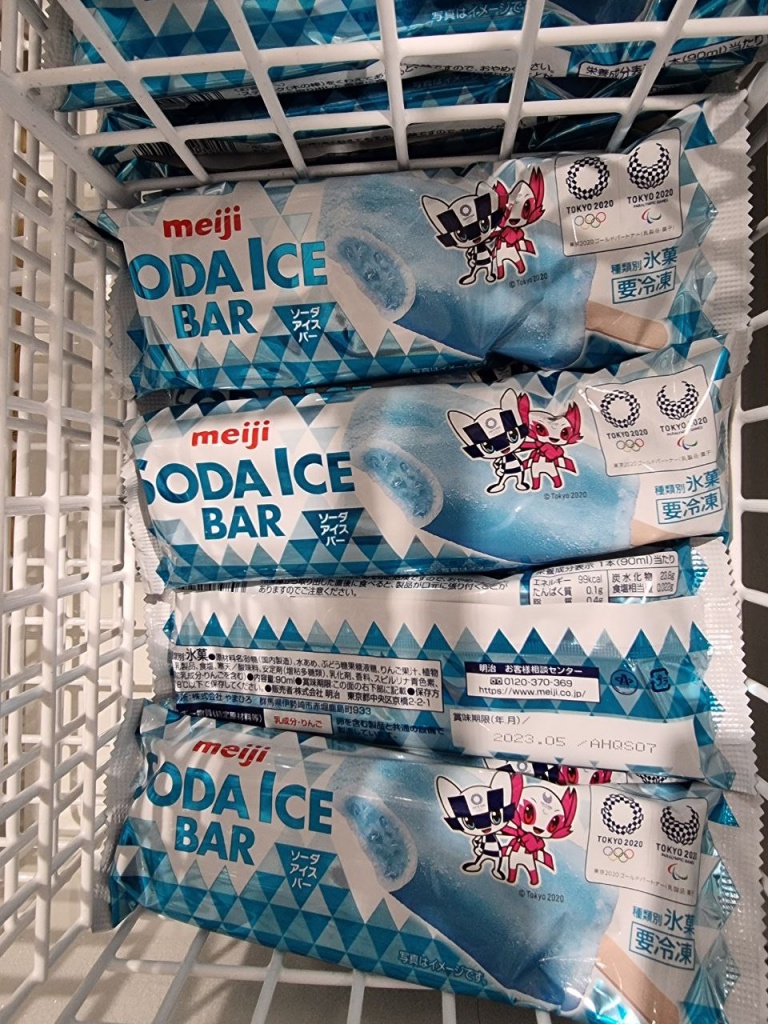 Karyna Dziominskaya, a member of the Belarusian archery team, shared her impressions. "The canteen in our village is open 24/7. Of course, we have to observe all health and safety requirements as there are a lot of people in one place. So we have to be careful. Food is varied, both Japanese and European cuisines are available. I tried a little bit of everything but athletes cannot overeat before training," said the athlete.
Near the canteen, in the central square of the village, there is a souvenir store, a cafe, a post office, a hairdresser, a photo studio, a dry cleaner, and also a doping control station and a medical center. The area is comfortable to live in and will be home to more than 10,000 participants for the coming weeks.
Flags of all the countries participating in the Olympics have already been hoisted in the village.
After the Olympic and Paralympic Games, the Tokyo Athletes Village will be renovated for use as residential apartments.
For more information, please contact Belarus' NOC press secretary Victoria Mennanova (+375291708753 for messages in Viber, WhatsApp, Telegram).
Press service of Belarus' NOC
Photos by Belarus' NOC